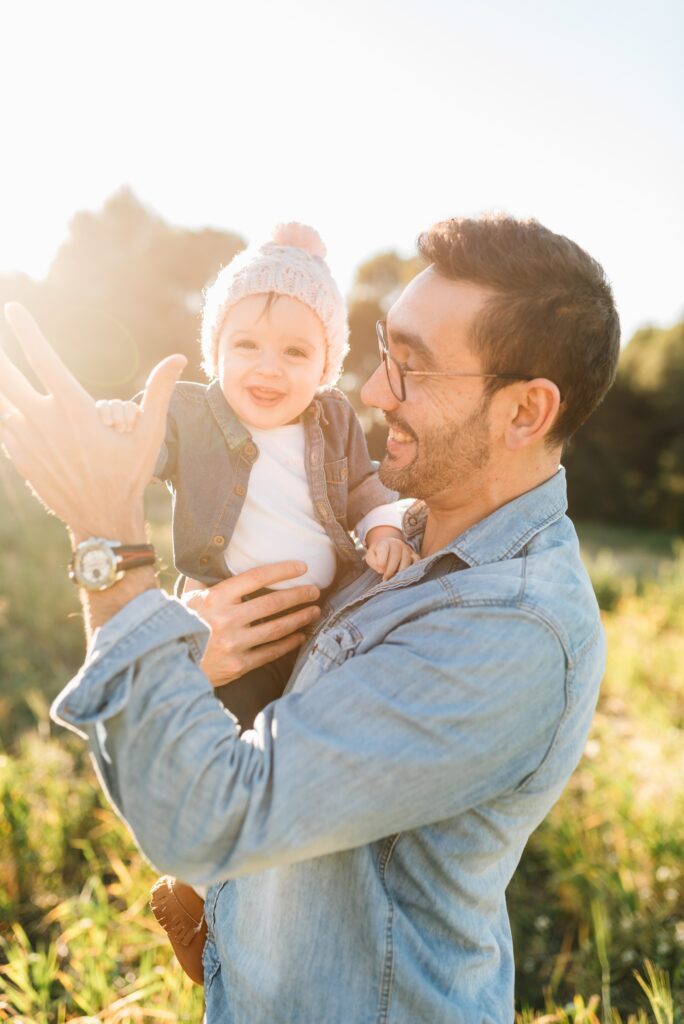 Individual Therapy
Feel more grounded with therapy and counselling
Whatever your reason for coming to therapy, with the right support, you can grow your capacity to change what you wish to and to find peace and acceptance for that which cannot be changed.
Whether you are experiencing difficulties right now, recognise how your past continues to have a negative impact on your everyday life, or wish to gain more self-awareness and improve your communication skills, I can help you facilitate the change you want.
Relationship Therapy
Reconnect with hope and intimacy
Learn healthier ways of communicating and alternative ways to manage conflict in your closest relationship.
Better communication in itself can offer a sense of relief from recent problems and stuckness. 
Relationship therapy offers you a space to explore your issues, where you will both have the opportunity to be truly heard and validated.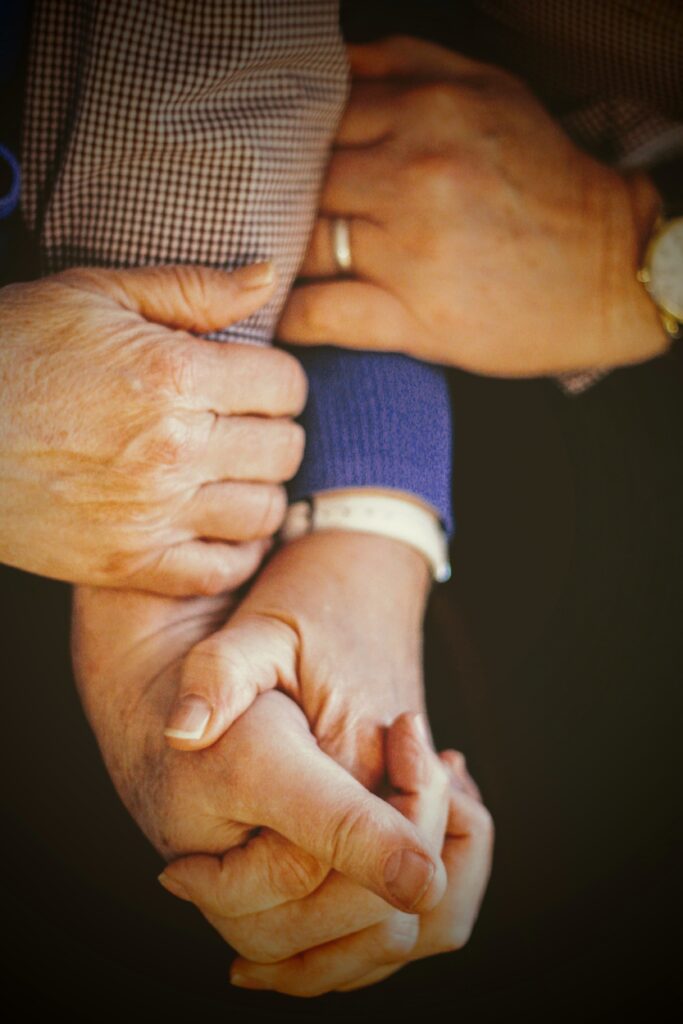 Sign Up For My Newsletter
Learn how to be yourself and  have close, loving relationships
Imago Workshops
Greater connection in just two days
Our educational workshops for couples and individuals offer insights, skills and tools that you can use in your everyday relationships. 
For couples, you'll learn how to create greater connection, fulfilment and passion in your relationship without going to therapy. 
For individuals, you'll learn more about how to have satisfying, enjoyable relationships without losing a sense of yourself, or to rediscover yourself in the relationships you have already. 
Grief & Gratitude Tending
Respectfully let go of what's holding you back
Grieving well expands your capacity to feel love, vitality and joy. 
Together we will give space to the unspeakable, unattended, and uncomfortable emotions and experiences that are unavoidable in everyday life. 
Whether you are grieving the loss of a person, a part of your life or identity, or are feeling weighed down by the sorrows of the world, including the climate & biodiversity crisis, power and diversity divides, and loss of societal structures, Grief Tending is for you.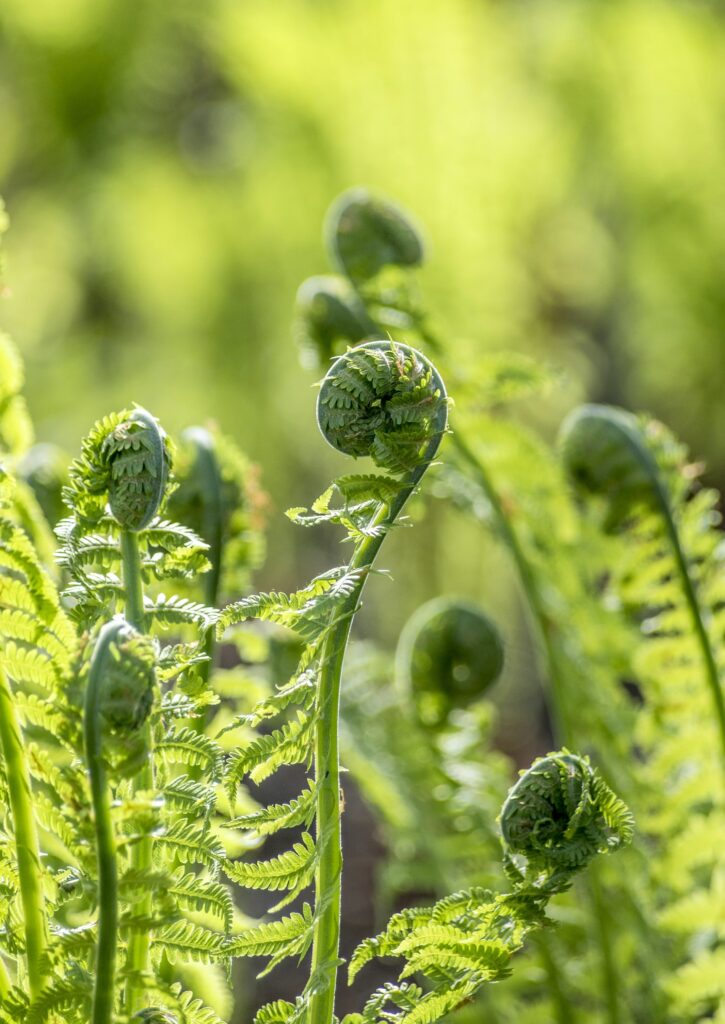 Fancy an alternative to the usual New Year's Resolutions? Then try My 3 Words instead by the hugely inspiring Chris Brogan. I'm a BIG fan of New Year. I love the freshness, the whiff of possibilities that lie ahead. I love the blank pages of my diary waiting to be filled with cool things. Seduced…
Read More
joanna@affintycentre.co.uk
07538 041967