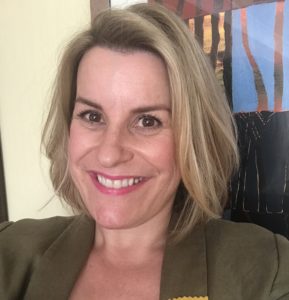 Feelings aren't optional, the way we express and react to them is. We all experience times of stuckness in every sense. Times of confusion, anger, excitement, frustration, sadness, joy, hopelessness, curiousness, doubt, fear, loss, and more are usual. That's the deal of being human.
As an experienced therapist I offer you a safe, respectful and non judgemental place. You can begin to explore your thoughts, feelings and behaviours at your own pace. 
Whatever your reason for coming to therapy, I believe we each have the capacity to change what we wish to and to find peace and acceptance for that which cannot be changed.
Whether you are experiencing difficulties right now, recognise how your past continues to have a negative impact on your everyday life, or wish to gain more self-awareness and improve your communication skills, I can help you facilitate the change you want.
Get in touch today and give yourself the time you deserve to make a difference.
"Believe in yourself and all that you are. Know that there is something inside you that is greater than any obstacle."

Christian D. Larson
Whatever challenges you're facing right now, I can help you…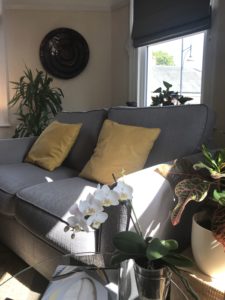 I work with a wide range of issues with adults, adolescents, and couples at my private practice in Cheadle, Cheshire. With a strong belief in the benefits of emotional resilience and committed action, I use Transactional Analysis (TA) and Acceptance and Commitment Therapy (ACT) to provide short-term and longer term psychotherapy and counselling.
Read more about how therapy and counselling can help you…
Here are some of the areas I work with…
Mid-life dilemmas, couples counselling, separation & identity, growing-up (at any age!), depression, suicidal feelings, low self worth and motivation, loss and bereavement, recovering from and living with medical illness, anxiety and panic feelings, shame, stress within relationships and at work, divorce and separation, death anxiety, self harm and limiting behaviours, childhood trauma and abuse, coping with change, understanding retirement, self-awareness and insight, mindfulness, developing emotional resilience, self health coaching, executive coaching.