Talking can be a deeply healing experience…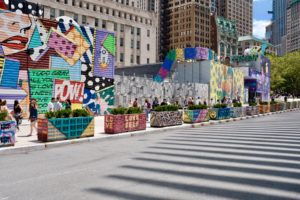 Therapy offers you a neutral, accepting space in which you will be truly heard. A space for you where you and your experiences are valued and validated. 
I'll work with you to understand what you want from therapy. I have experience with a wide range of issues. I work with individuals, couples, and adolescents from 14yrs.
We are all unique and I welcome clients in a respectful, warm, and open minded way, providing a safe confidential space in which to work.
"Whether you think you can or you think you can't. You are right."

Henry Ford
Feel more grounded with therapy and counselling…
Life is busy. With ever growing expectations balancing relationships, family, work and responsibilities can be challenging. Therapy can help you to feel more grounded and confident in the way you want to live your life.  I believe each of us deserves to live freely with confidence, enabling us to live a fulfilling and purposeful life.
Working together short term can help you look at effective strategies. Identifying more options and possibilities can support you to approach your life with renewed awareness.
My aim will be to facilitate a space where you can gain more clarity and insight. By appreciating how your behaviours directly influence your life choices, you'll have more flexibility in how you move forward.
Psychotherapy also supports the desire to explore your deeper experiences and gain insight into how the past affects the present. Our old habits of thinking and feeling have a direct impact on how we behave, and often keeps us stuck in the same old repeated patterns. Change takes time and commitment in order to explore, identify, accept, and integrate the change you desire. For those interested in gaining a deeper appreciation, acceptance and change, it is usual for me to work therapeutically with you between 6 month and 3 years (…and much longer).
It is a journey we make together.
How we'll work together…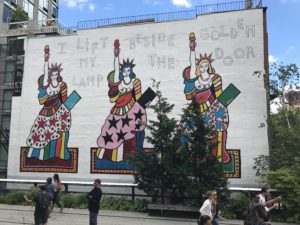 I work using Transactional Analysis and Acceptance and Commitment Therapy (ACT). Both models offer an easily accessible framework that enables us to make sense of here-and-now problems and understand how our habits affect our decisions and choices. I am also influenced by Imago Relationship Therapy and use this in my work with couples and individuals.
I believe in a mind and body approach to therapy and encourage the use of mindfulness. Mindfulness is particularly useful for depression and anxiety, and for a sense of balance and wellbeing. Being mindful can help you remain grounded as you move through the therapy process.
Central to the therapeutic process is the unique relationship which develops between the client and therapist. Together we create an empathetic, energising, and reflective environment which supports you in exploring your values, offering you the space to decide what you want and which direction you want to take.
Therapy and counselling can facilitate your journey to living life with the freedom to experience joy, intimacy, spontaneity and awareness.
Be all of yourself. Start today and get in touch.