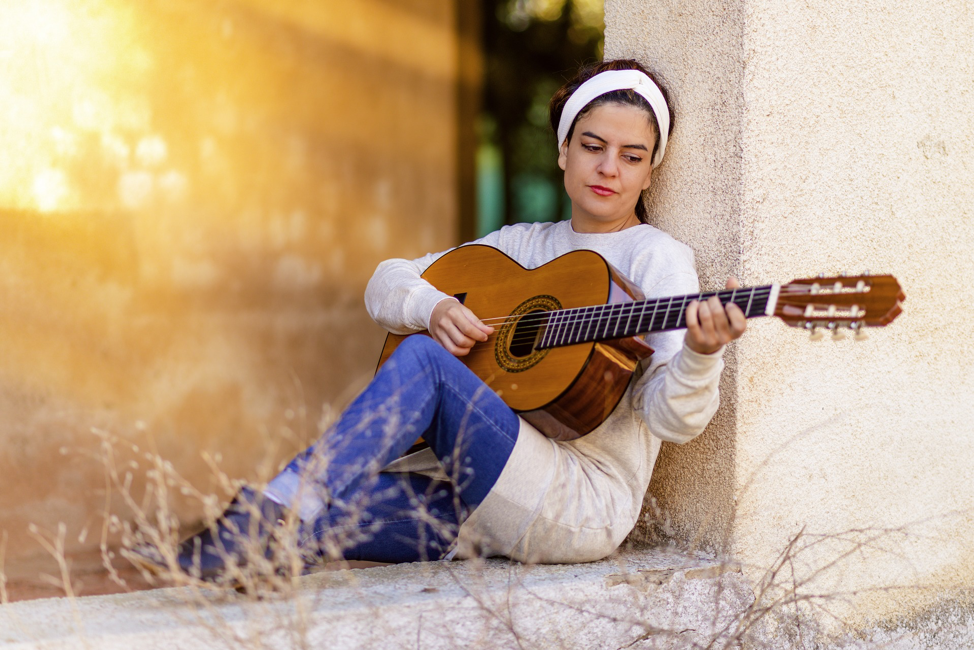 This months guest blog is from Michelle Peterson.
Michelle Peterson believes the journey to sobriety should not be one of shame but of pride. Her mission is aligned with that of RecoveryPride, which is to celebrate sobriety and those who achieve it.
One of the biggest challenges individuals in recovery face is finding a new routine and activities to fill the time they previously used to get high or intoxicated.  Cravings can thwart these efforts even more, by making it difficult to think about any other activities as fun or desirable.
Breaking away from old friends and anyone who helped maintain the destructive lifestyle can also prove difficult, and peer pressure can creep in and wreak havoc on even the best laid plans.  Finding activities that simultaneous create a new routine, fill time and provide enough enjoyment to negate cravings and combat peer pressure are great tools for staying clean and sober.
Why are these suggestions important? Recovery is a difficult road, and there will be ups and downs, but addiction recovery is a positive journey. For this reason, it is important that you embrace positive habits that provide you with fuel and power to keep moving forward. Rather than focus on how long it will take to beat your addiction, fill your time with activities you once enjoyed, and find new ones too. The key to successful recovery requires many, many ingredients, and healthy, happy outlets are one of them.
Think Differently About Time
Like the habit you are trying to overcome, forming new skills takes time.  You are likely overwhelming yourself thinking about just how much time you have to fill and just the thought makes you feel hopelessly bored.  Boredom is just one of many reasons people end up abusing substances in the first place.  To combat this, don't focus on time in a big picture sense.  It sounds cliche, but "one day at a time" is a well-known phrase amongst those in recovery for a reason. If one day is too long, start by focusing on the next 5 or 10 minutes, and build from there.  Be present in the moment and focus on the short term in increments as short as necessary to keep you on track.
Do Things You Used To Enjoy
Once you have a handle on time, consider revisiting activities you used to enjoy before substance abuse took over your life.  You may still have the supplies or equipment needed to restart these activities without much financial commitment.  Whether it is cycling or crossword puzzles, as long as the activity didn't contribute to your substance abuse, it's worth trying again.  After all, if you enjoyed it before, there is a good chance you might enjoy it now.
This can also be a good way to make amends, rekindle old friendships and bring new people into your life who will provide a positive influence and help you make healthier lifestyle choices. If you don't remember what you enjoyed prior to addiction or if your old activities simply don't fill enough of your time, then consider trying something totally new.
Try Something Totally New
There are a number of activities that provide bonus mental health benefits by keeping your brain occupied, while simultaneously helping to relieve stress. Expressive therapies, like music therapy or art therapy are a great techniques for accomplishing these benefits and more, because they help individuals communicate and express emotions better.
Music therapy can be active, where the individual participates in the creation of music, or receptive, where music is played to help individuals relax or express emotions.  Whether it's watercolor, acrylic, or oils, painting is a wonderful way for those suffering with addiction to cope. Not only is painting a quiet, soothing activity, it allows an artist to bring out whatever emotions they're dealing with onto the paper or canvas and leave it there. Because drugs and alcohol can dull a person's emotions, painting can bring you back to yourself, little by little.
Regardless of where you are in the recovery process, staying on course is the primary objective.  If idle time still feels like the enemy instead of something to relish, focus on just the next few minutes, hours, or days. Find activities you enjoy to help you build a new routine and a healthy lifestyle.
Photo credit: Pixabay.com